I am still scrambling to catch up on some projects (eep) so please spend today reading about and exploring the Ripley Scroll on my behalf.
Because that's what I wish I was doing instead of this bullshit I'm wading through. I saw this at Harry Potter: A History of Magic and I was super excited to see it, and it was pretty amazing up close.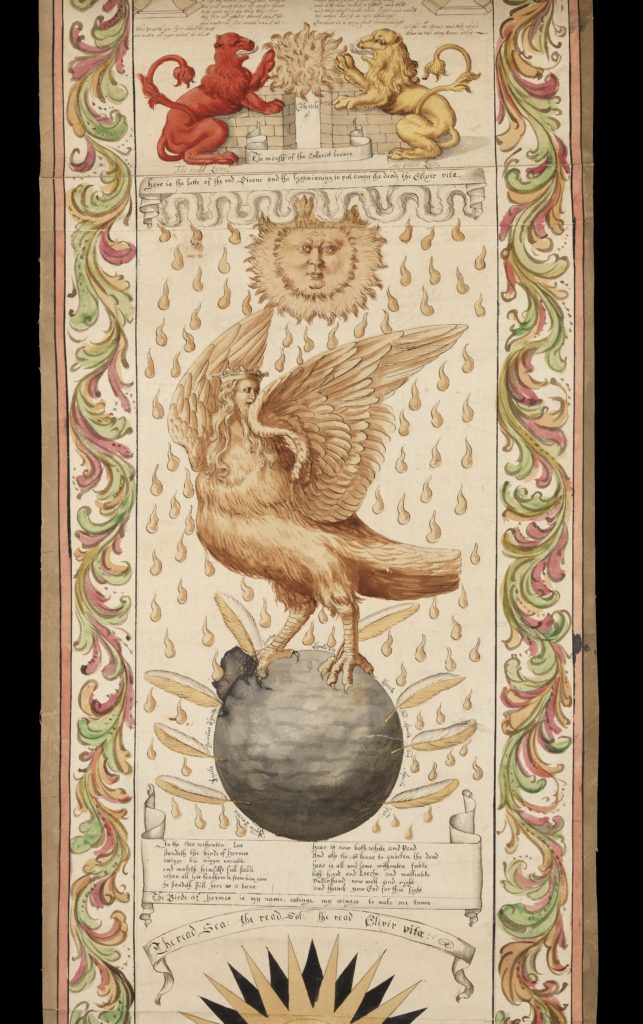 As sort of a general "state of the writing" status update, I am actually making my way slowly through the backlog, it just doesn't feel like it. Hopefully I'll be able to talk more about what I'm working on someday because I am certain these vague statements are not even slightly interesting if you don't know me personally. But you know what is interesting? The Ripley Scroll. Go read about it.